Women Leaders in Transportation Join ASPIRE Executive Advisory Board
11/13/2020— NORTH LOGAN, UTAH — Two prominent leaders in transportation management will join the nation's first Engineering Research Center dedicated to advancing sustainable, electrified transportation.
Laura Kelley, executive director of the Central Florida Expressway Authority, and Allie Kelly, executive director of The Ray, will join ASPIRE's Executive Advisory Board effective Nov. 13.
Laura Kelley brings more than 30 years of experience in transportation management. As head of one of Florida's most advanced mobility networks, she manages the daily operations of the agency's 125-mile expressway system and its $2.7 billion five-year plan. The system serves more than three million residents in five counties plus an estimated 75 million visitors each year. Previously, she served as executive director of the Florida Transportation Commission and financial manager for the Florida Department of Transportation's $36 billion work program. She is a member of the International Bridge, Tunnel and Turnpike Association, the American Society of Highway Engineers, WTS International — an organization advancing women in transportation — the Transportation and Expressway Authority Membership of Florida, and the University of Florida Transportation Institute's external advisory board.
"It is an honor to be asked to join this esteemed group of innovative transportation professionals," said Kelley. "Our industry is about economic development for our communities. That responsibility requires we challenge ourselves to provide solutions for today and tomorrow. I am excited to be included in the conversation about the pioneering solutions ASPIRE is introducing to our industry."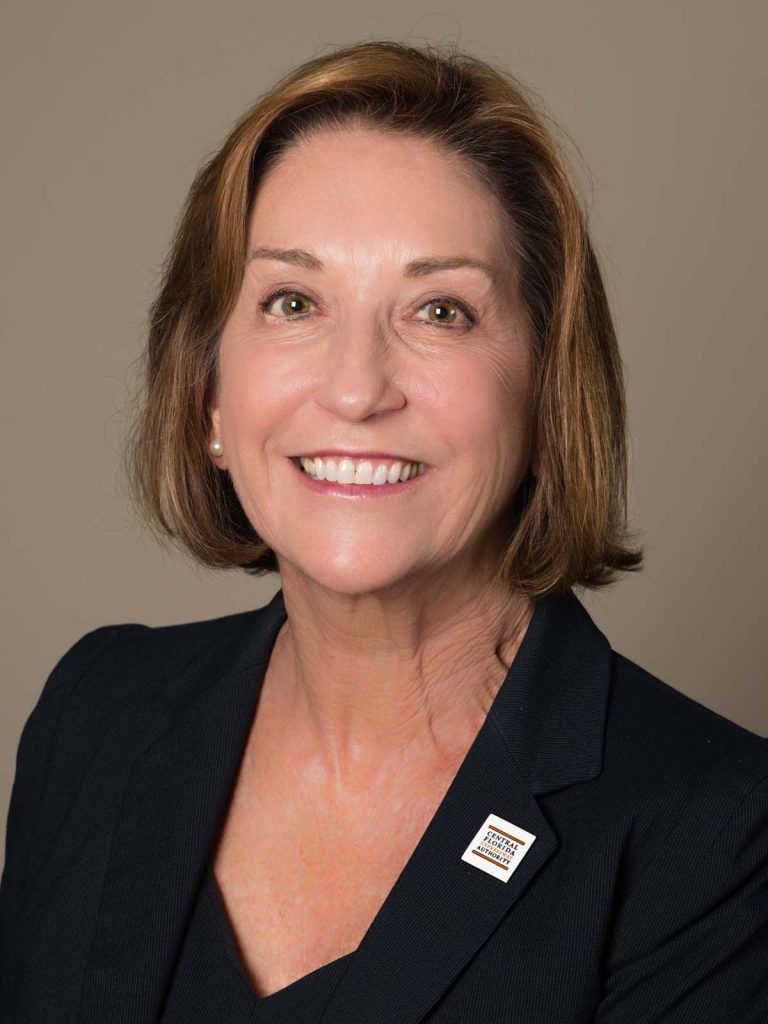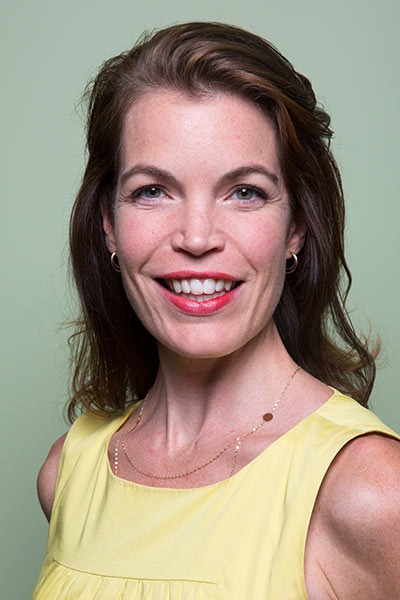 Allie Kelly is executive director of The Ray, a Georgia-based organization that operates an 18-mile stretch of "smart" interstate which serves as a proving ground for sustainability and transportation innovation. The corridor along I-85 in West Georgia features solar-powered roadway surfaces, a solar-powered vehicle charging station and the world's first drive-over tire pressure and tread depth check station. Other innovations at The Ray include recycled-tire rubberized asphalt used for roadways and parking lots, smart road striping technology, and innovative land management and landscaping practices, including pollinator meadows, smart planting vegetation pilots and bioswales — shallow drainage ditches designed to capture pollutants from stormwater runoff.
"At The Ray, we are leading the way in sustainable innovation as an interstate proving ground, testing the latest ground-breaking technology demonstrations," said Kelley. "In order to continue our mission, it is vital we have access to well-researched data to ensure engineers and planners have the foundation to design and build resilient infrastructure and technology that can perform to the highest standards over time. I look forward to working with the ASPIRE Executive Advisory Board to build on that better vision for the future."
###
ASPIRE is the NSF-funded Engineering Research Center taking on the nation's electrified transportation challenges. ASPIRE develops solutions to facilitate the widespread electrification and charging infrastructure for all vehicle classes with the goal of improving air quality and creating more equitable transportation and electric utility infrastructure. ASPIRE's efforts will help reduce and stabilize transportation costs and create inclusive pathways to develop a diverse engineering workforce prepared to support cross-industry transformations.
Writer(s): Matt Jensen
Contact(s): 435-797-8170