Endorsements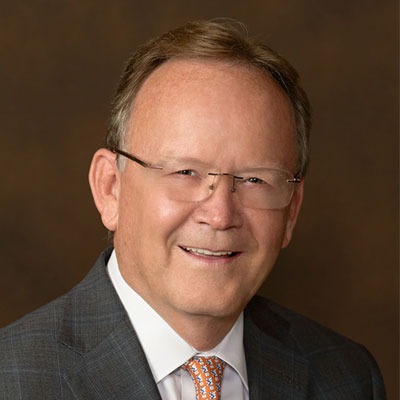 "Utah and USU are leading the nation in developing innovative solutions for sustainable transportation and improved air quality. The electric vehicle and transportation infrastructure research at USU is world class, and I'm happy the Utah Legislature has been a partner in this great research center."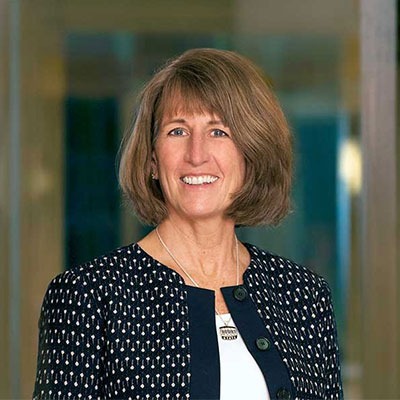 "ASPIRE will create unprecedented opportunities for our students and help us develop an innovative workforce prepared to address complex issues like air quality and sustainability."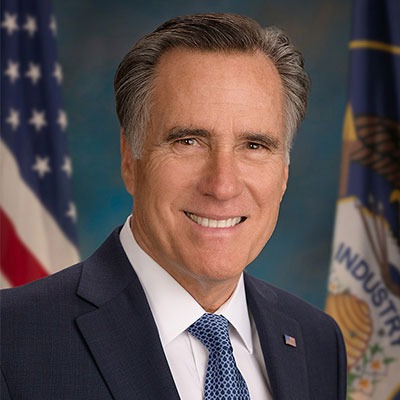 Senator for the State of Utah
"ASPIRE will leave lasting economic impacts on USU and the state of Utah. The center's research program is a model for innovation in clean transportation and electric utility infrastructure."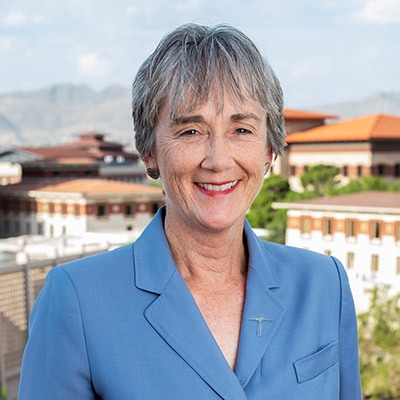 President, The University of Texas at El Paso
"UTEP is proud to be one of four core universities leading initiatives to advance sustainable transportation as part of the National Science Foundation's flagship Engineering Research Center program. This partnership allows UTEP students and faculty to engage in meaningful research to transform transportation and related industries."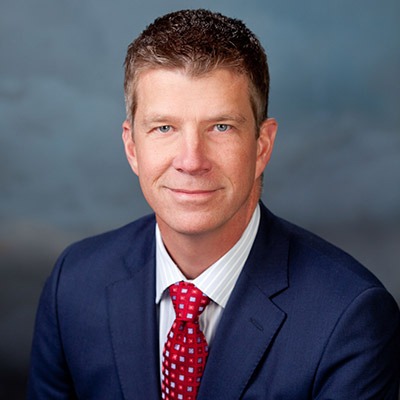 President and CEO, Rocky Mountain Power
"Utah State University and other partnering university researchers and students have collaborated for years with Rocky Mountain Power to pioneer electrified transportation solutions. The ASPIRE ERC demonstrates Utah's leadership to a more sustainable and equitable future of transportation."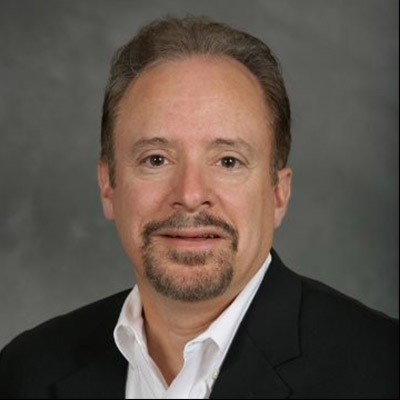 Senior Manager, Electrified Powertrain Propulsion Systems Fiat Chrysler Automobiles
"Fiat Chrysler Automobiles continues to be a global leader in vehicle electrification. The ASPIRE center represents an excellent opportunity to delve more deeply into the technical challenges and develop the next generation of talented researchers and students who will fill important roles at its industrial partner companies including FCA. We strongly support the center's efforts and consider it critical to be an industrial partner in this influential research effort."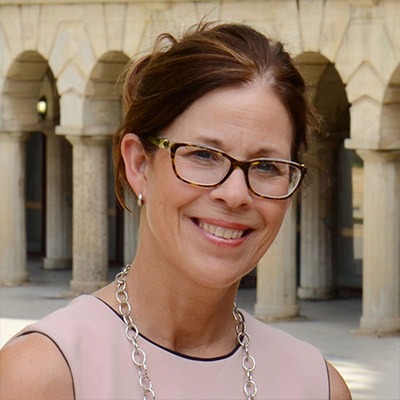 Vice Chancellor, University of Auckland New Zealand
"The University of Auckland has a proud history of research and innovation in wireless power transfer and is delighted to be a partner in this exciting new ASPIRE consortium. Sustainable, electrified transportation and the enabling technologies that support this, such as the electrified road, are key to the global future. We congratulate the leadership of the consortium for their bold vision in establishing this important international research center."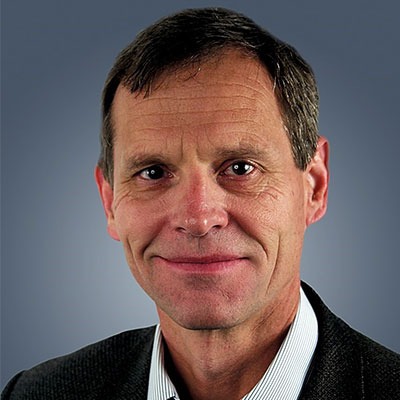 Vice President Global Research & Technology, Cummins Inc.
"We must develop new and improved technologies to enable our customers to deploy low-cost, low-carbon commercial vehicles. Collaboration among private industry, NGOs, governments and universities is essential to achieving this goal, and ASPIRE will play a critical role in ensuring battery-powered vehicles will get there."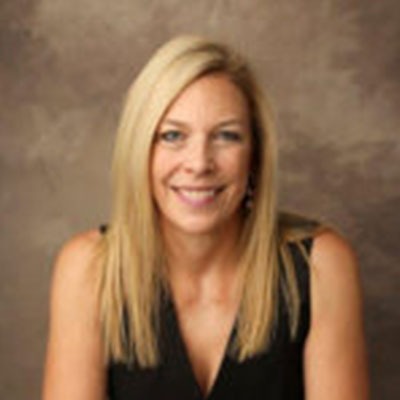 Executive Vice President and National Cities Manager
"We congratulate the team at ASPIRE on this significant grant. We are at a critical time, and this funding signifies the commitment required to revolutionize the utility and transportation industries."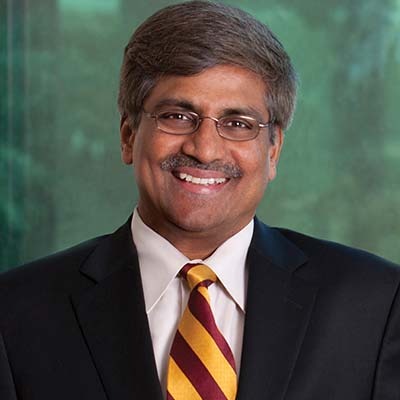 Director, National Science Foundation
"For the last 35 years, engineering research centers have helped shape science and technology in the United States by fostering innovation and collaboration among industry, universities and government agencies. As we kick off a new generation of centers, NSF will continue to work with its partners to ensure the success of these collaborative enterprises and the transformative, convergent research impact they produce."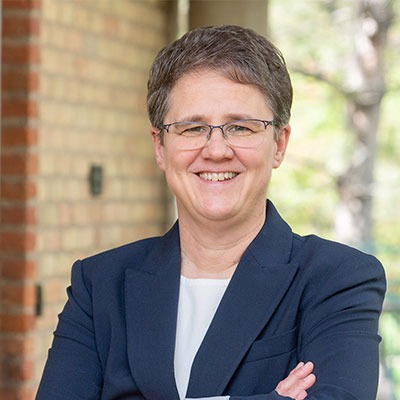 Vice President for Research, Utah State University
"At the heart of ASPIRE is a commitment to community. Our diverse team of ASPIRE researchers, students, and industry partners will lead significant change with the goal of improving health, prosperity, and equity."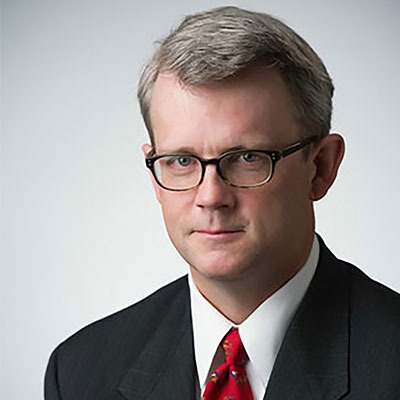 Director, Center for Integrated Mobility Sciences, National Renewable Energy Lab
"The opportunity to improve our nation's critically important transport and mobility system has never been greater than with the development of sustainable electrified transportation systems. ASPIRE's capable researchers and transformative goals, together with our researchers at the National Renewable Energy Laboratory, will continue to effect beneficial impact for the nation and the world."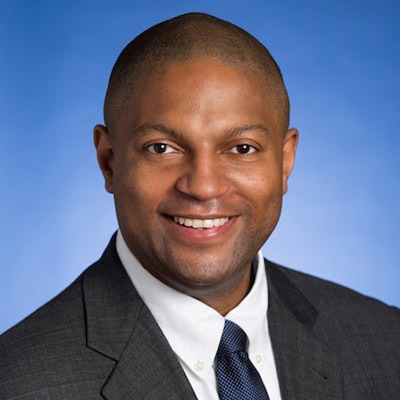 Investor, Philanthropist, Tech advisor, Founder
"USU researchers and their partners have been pioneering electrified transportation solutions for years. Having decades of experience in the technology and technology investment world, it's clear to me that APSIRE's vision and accompanying technological innovations promise tremendous market and societal benefits for Utah and the global economy."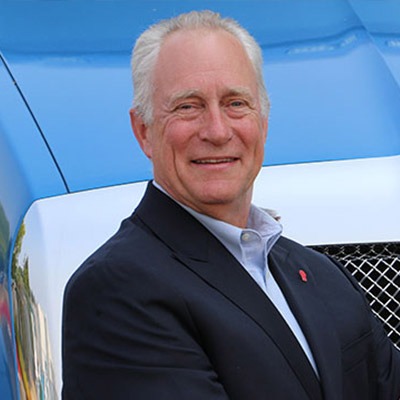 Director of R&D, Kenworth Truck Co.
"Kenworth looks forward to exploring and developing sustainable electrified transportation solutions in collaboration with the ASPIRE center. Kenworth's ongoing advanced technology efforts have already benefited from collaboration with several ASPIRE center researchers."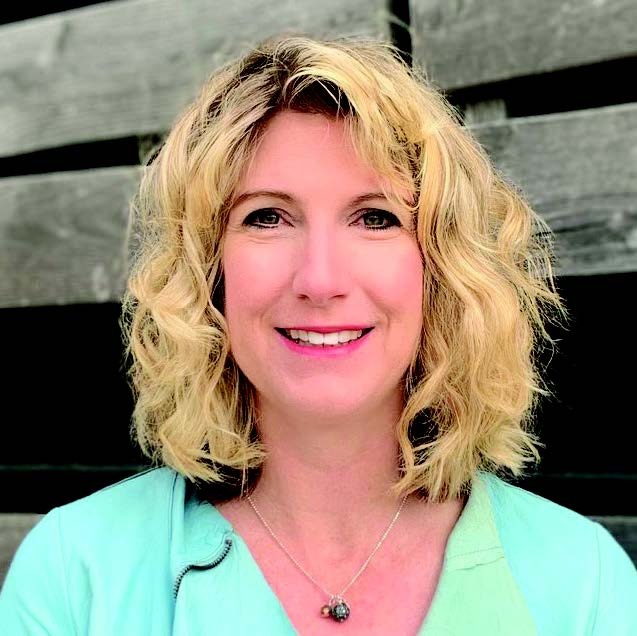 Director, Mobility On Demand Alliance Intelligent Transportation Society of America
"ASPIRE is leading the charge in developing some of the most forward-looking solutions in transportation electrification. Its work will help to advance a greener transportation future and one that ITS America is pleased to support."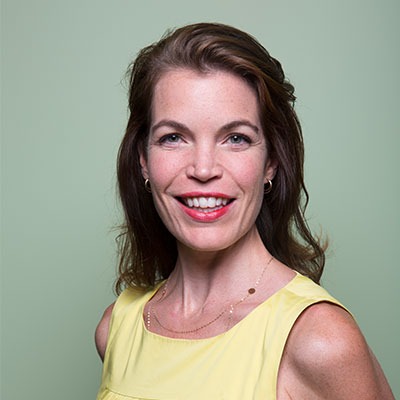 Executive Director, The Ray
"The Ray works to demonstrate future highways, and the ASPIRE research and development of technologies like high-powered, extreme fast charging and wireless charging technologies are undoubtedly an important feature of tomorrow's sustainable and smart infrastructure, which will support and enable autonomous, connected, and electric mobility."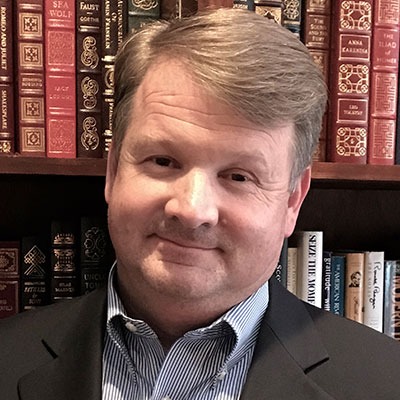 President, US Oil & Gas Association
"Transportation systems are the backbone of our economy. Having long supported an 'all of the above' approach to energy production in the United States, the U.S. Oil and Gas Association members take that same approach to transportation. Electrification affords the oil and gas industry synergy and diversification. From our perspective, ASPIRE and USU are the perfect partners to get us there."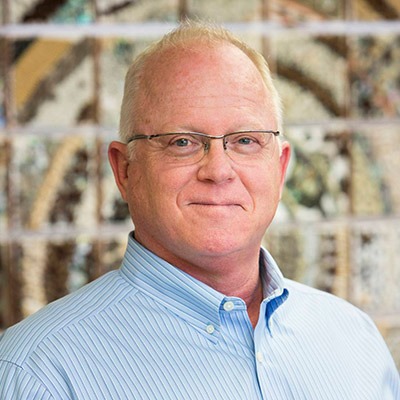 CEO, UniServices (New Zealand)
"For the past 3 decades, Auckland UniServices has proudly supported and invested in the development of wireless power transfer technologies as a key part of the electrification of transport and other critical industries from high-end manufacturing to global consumer products. We congratulate the ASPIRE consortium for their vision and ambition to create the electrified road, transforming the electric transport system."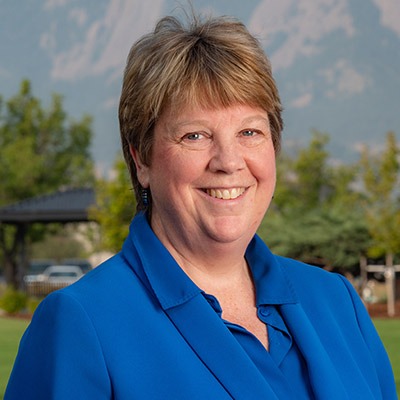 Vice Chancellor for Research and Innovation University of Colorado Boulder
"Given that innovation and collaboration are cornerstones of the research enterprise at CU Boulder, we're delighted to collaborate through ASPIRE with other top research institutions and industry partners to reimagine the future of transportation and engineer the path forward to transform it into reality."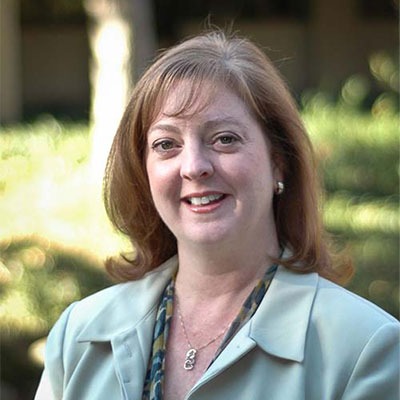 Executive Director, Utah Transit Authority
"UTA commends and supports the important work being done across the ASPIRE network, and we applaud the innovative partnerships between government, education, and private industry. We anticipate ASPIRE's work benefitting UTA, specifically, as well as transit electrification across the nation."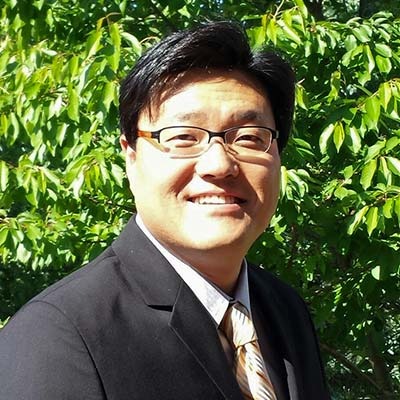 Sr. Manager, Research Strategy Office
"Toyota Research Institute of North America has teamed with Utah State University researchers for several years. A great partnership has been established incorporating unique facilities, capabilities, and excellent supporting staff. As a founding member of ASPIRE, we look forward to our continued collaboration on next-generation electric vehicle charging technologies."