Advancing Sustainability through Powered Infrastructure for Roadway Electrification (ASPIRE)
ASPIRE ERC is a National Science Foundation (NSF) Generation 4 Engineering Research Center (ERC) that conducts vital R&D to pave the way for real-world deployment.
Mission
To improve health and quality of life for everyone by catalyzing sustainable and equitable electrification across the transportation industries.
Vision
Widespread electrification of all vehicle classes, improved air quality, and public infrastructure that provides an inexpensive, seamless charging experience.
Scope
A holistic approach to eliminate range and charging as barriers to electric vehicle use. Solutions include plug-in and wireless charging systems that are integrated into roadways, parking structures and networked with the electric grid and traffic management systems. Efforts are integrated across multiple disciplines, including engineering, social science, policy, and business through close collaboration with industry, government, and community partners.
Tallis Blalack
Managing Director
Utah State University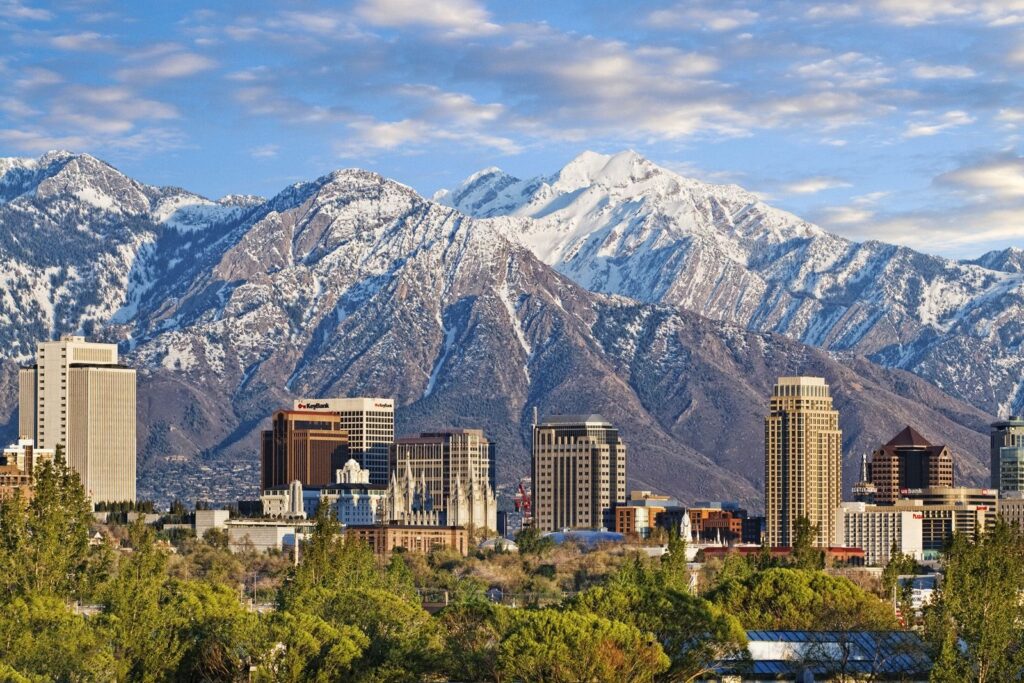 Impact
Transformations are targeted across the transportation and electric utility industries, leading to significant growth in domestic jobs and energy production, improved air quality, and public health. ASPIRE will help reduce and stabilize transportation costs and create numerous programs with inclusive pathways to develop a diverse engineering workforce trained to support cross industry transformations.