Diversity & Culture of Inclusion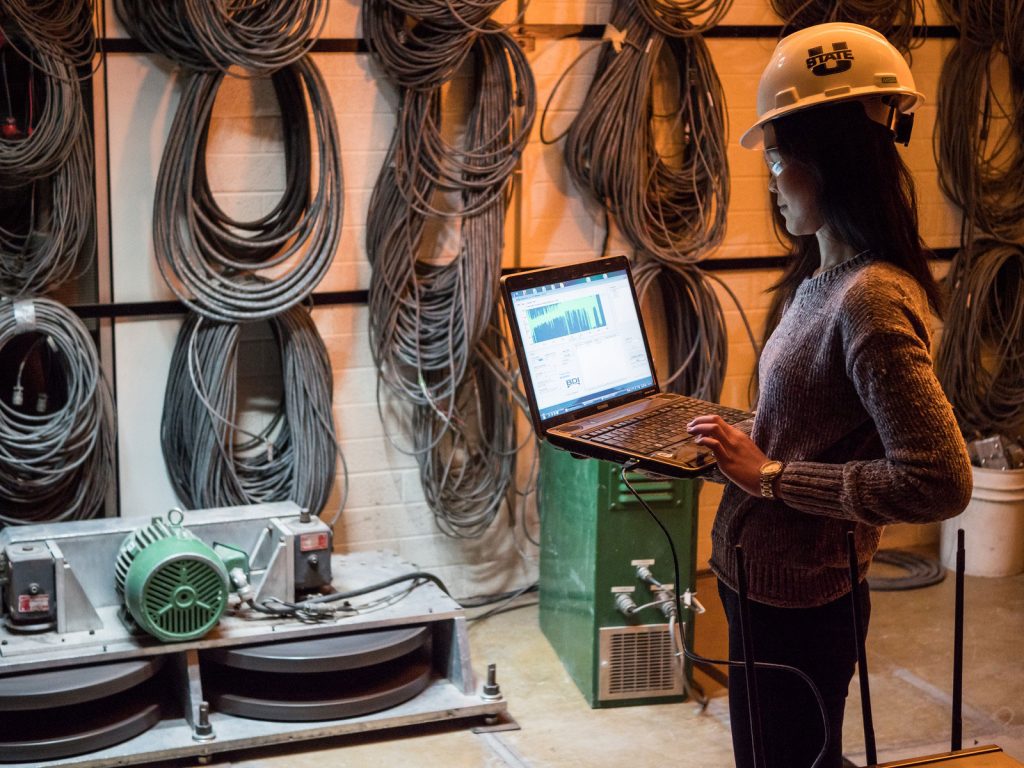 At the very heart of ASPIRE is our dedication to our people and our communities. The ultimate measure of success for our center is the success of its people. Achieving our goals requires careful and conscious attention to diversity and inclusion. A driving theme for ASPIRE is creating research, educational, workplace, and societal environments in which all can thrive and achieve their human potential. Understanding, valuing, and ensuring diversity and inclusion will be woven into the fabric of ASPIRE; the very identity of our team is shaped by this commitment.
Our workforce development and inclusion leadership has been formed as one unified team across the core campuses who will take an integrated, intentional, and research-based approach. Our strategy creates inclusive pathways to success for diverse individuals and builds infrastructure to ensure opportunities for all. Our approach focuses on programs to: (1) Engage the Team, (2) Engage the Educators, and (3) Engage the Students, (4) Engage the Community, and (5) Engage the Professionals. All research projects in ASPIRE include immersive workforce development and inclusion components that are reviewed and evaluated annually.