ASPIRE 2023 Industry & Innovation Day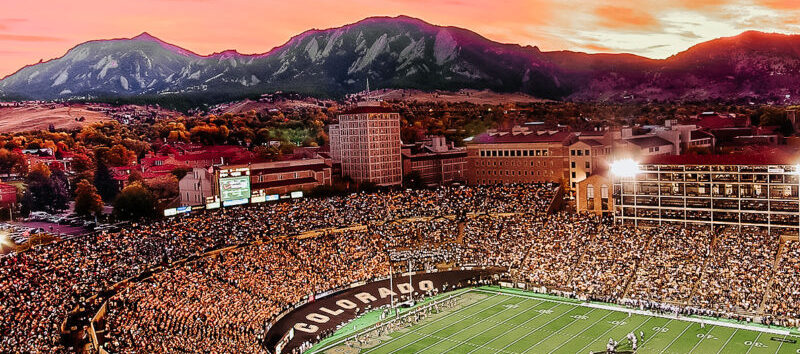 Welcome to the ASPIRE 2023 Industry & Innovation Day!
September 20th & 21st 2023
University of Colorado Boulder
We are happy you can join us.
Through this event you will have the opportunity to –
– Network and collaborate with other members of the electrification transportation value chain.
– Have deep interaction and engagement with the ASPIRE Industry and Innovation Members, guests, student talents and researchers from the 10 affiliated campuses that make up the ASPIRE Center.
– Gain valuable information and updates on the transportation electrification industry and the Center's projects.
Please click on the Agenda which will lead you to the detailed agenda, locations, and any materials you should access before and after the Industry and Innovation Day.
As part of our Industry & Innovation Day we are proud to share with you our new and updated 2023 Annual Report (*abridged). It is very important for you to read through it in preparation for your participation in the mini workshops.
If you have questions or need help with anything leading up to the day – please contact don.linford@usu.edu
We look forward to seeing you and participating with you,
ASPIRE Center Leadership Team
* The full Annual Report 885 pages is available upon request and will be posted to the Member Dashboard after the annual meeting.