AECOM North America Cities Executive Joins ASPIRE Executive Advisory Board
04/15/2021— The ASPIRE Center is pleased to announce that Denise Casalino, Executive Vice President over AECOM's North American Cities Program, has joined ASPIRE's Executive Advisory Board effective April, 2021.
Denise Casalino is the leader for AECOM's North American Cities Program in the Design and Consulting Services Group. Prior to joining AECOM, Ms. Casalino spent 10 years in City Government for the City of Chicago. With increasing responsibility she finished her tenure as Commissioner of Planning and Development in Mayor Richard J. Daley's cabinet. With 30 years of experience in the development, design and management of complex infrastructure projects, Ms. Casalino has been a leader in project development, specifically in the Chicago area and greater Midwest. She believes that a combination of local presence, technical expertise and global reach gives people the confidence of local knowledge with proven global solutions on complex projects.
"Rapid electrification of the transportation sector creates opportunities and challenges for cities, transit agencies, fleet owners, and utilities. Sustainable and equitable electrification is necessary so everyone can realize the environmental and economic development benefits of the transition," Casalino explained. "The holistic approach taken by ASPIRE will eliminate barriers and allow for electrification of all vehicle classes while creating an inexpensive and seamless charging experience."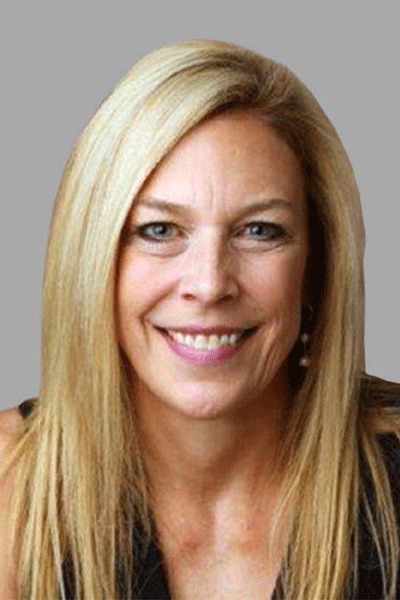 ###
ASPIRE is the NSF-funded Engineering Research Center taking on the nation's electrified transportation challenges. ASPIRE develops solutions to facilitate the widespread electrification and charging infrastructure for all vehicle classes with the goal of improving air quality and creating more equitable transportation and electric utility infrastructure. ASPIRE's efforts will help reduce and stabilize transportation costs and create inclusive pathways to develop a diverse engineering workforce prepared to support cross-industry transformations.
Writer(s): David Christensen
Contact(s): David Christensen, david.christensen@usu.edu